Church, when you hear the word what comes to mind? We think about Gathering and Scattering. We gather on Sundays to wrestle with topics like relationships, dating, marriage, parenting, vocation, money and the many emotions that come with living. Every Sunday we create experiences intended to engage and challenge – no matter what you believe about God, Jesus and the Bible.
We're honored to gather at Grandstreet Theatre in downtown Helena (325 N. Park Ave). You can also learn more about Grandstreet Theatre Company by visiting grandstreettheatre.com.
Sunday gathering times are 9.00 and 10.30am.
What can you expect at a Sunday experience? Every week we start with a handful of songs led by our excellent band of musicians. After about 15 minutes of music, one of our pastors teaches for 35 minutes and we almost always conclude with another song. Our gatherings last for 60 minutes. Great coffee and tea is free and available to everyone in attendance.
Narrate Kids provides age appropriate experiences for infants thru 5th graders. For more specific information (class breakdown, security, etc.) about Narrate Kids please click the Narrate Kids link at the top of the page.
Scattering is born of our calling and desire to matter, to narrate God's story to our community by the way we serve. Scattering is about the other 6 days. Learn more about Scattering by clicking the Scattering link at the top of the page.
Connect with Narrate Email Updates
Narrate Gatherings Online
SCATTERING
THE OTHER 6 DAYS
We're serious about being the kind of the church that exists for the benefit of its non-members… to the extent that the most ardent critic of Christianity would be bummed if we suddenly ceased to exist. We seek to make this happen both by validating the opportunity to serve people in our everyday, organic lives as well as by coming together once every month to serve on a large-scale, community wide level. We call these community serving events "Scattering" opportunities.
Dunk & Dine 2019 - September 8th
Mark your calendars for our upcoming scattering event! On Sunday, September 8th, we will be hosting our annual baptism event - Dunk & Dine. We have several people in our Narrate family who have made a life-changing decision to be baptized! Every year, we gather at Clark's Bay (located on Hauser Lake, just past Lakeside on York Rd.) in celebration to recognize and support these individuals. We will dunk at 1.00pm, with dining to follow. Burgers and hot dogs, along with a myriad of toppings, will be provided. If you'd like, bring a side, drink, or dessert to share. Even if you don't know anyone being baptized, feel free to come out!
Dunk & Dine is an excellent opportunity to meet new people and share in great food and conversation! The parking fee is on us - so you have no excuses! See you there!
Families With Heart is dedicated to improving the lives of disabled children and families in the underdeveloped country of Ecuador. The mission is to coordinate donations from sponsor families and direct the funds to specific needs of disabled children.
Families With Heart is seeking sponsorships of disabled/special needs kids. Sponsorships involve a minimum 3-month commitment of $30/month. General donations are also accepted. Funds are used for the specific needs of the disabled child/adult and may be directed toward physical, occupational, and speech therapies; medications; or basic needs if they are currently unmet. Sponsors/donators will be updated on progress every 6 months.
To become a sponsor or to find out more information about Families With Heart, you can;
Visit the website familieswithheart.org or email familieswithheart@gmail.com
Or you can contact Noreem Oleary | 406.461.9129 or Theresa Huschka | 406.861.4970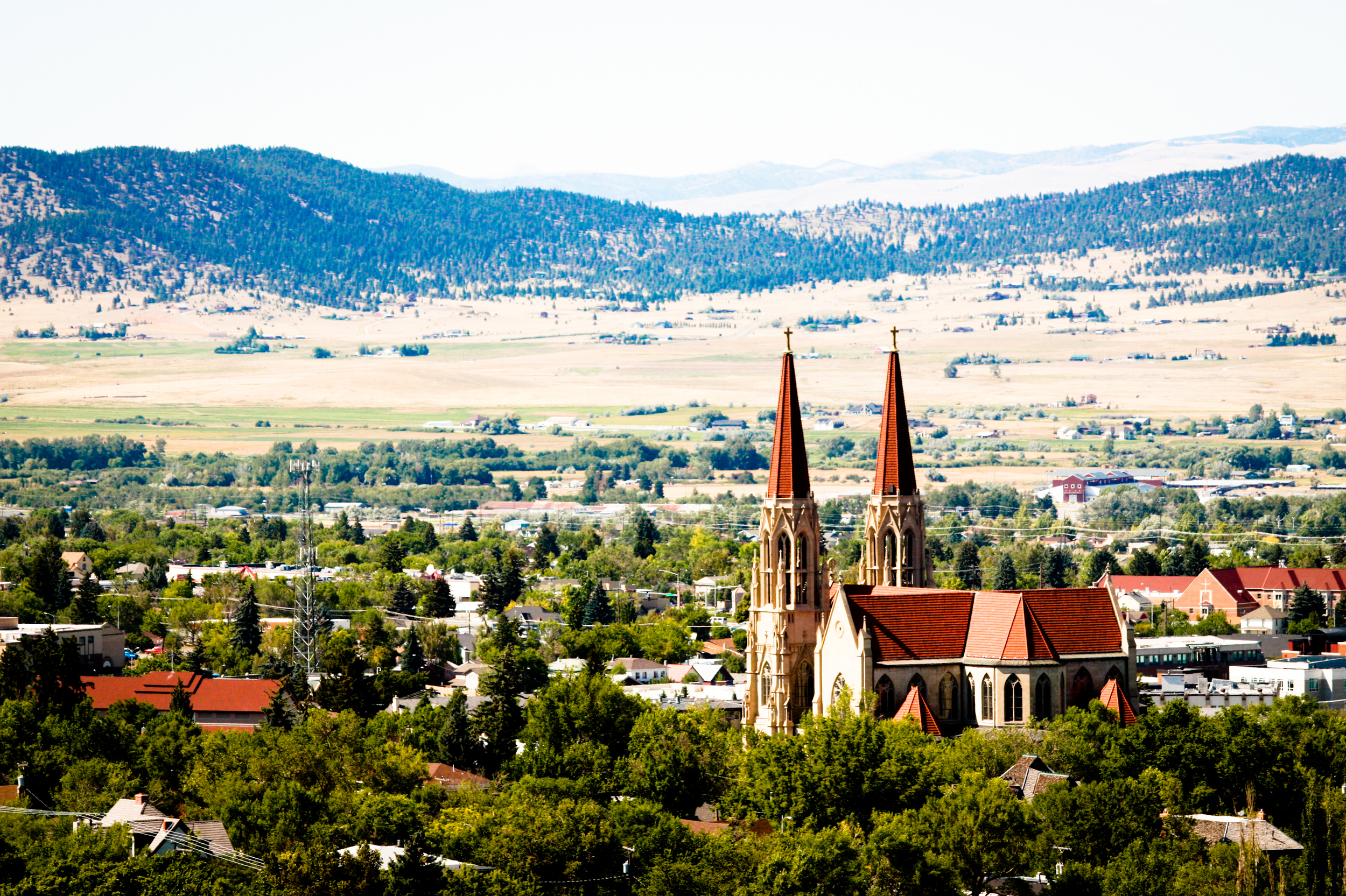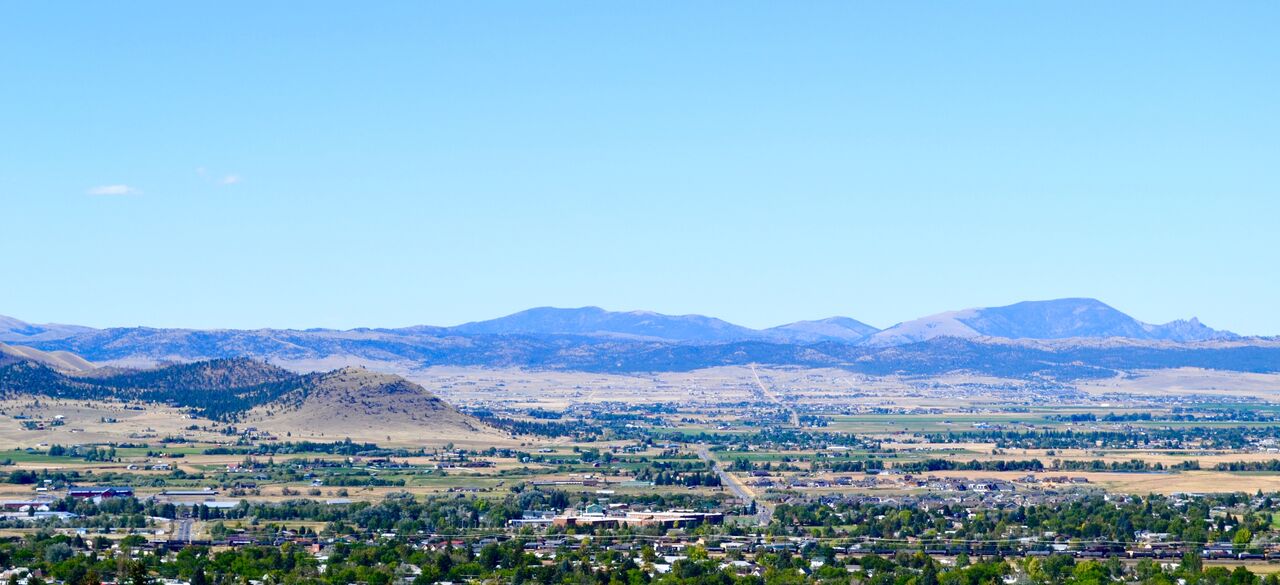 This Sunday we're starting a brand new series titled "Is God Worth It?". We're going to ask questions like;
Sure, God can be a source of comfort in times of trouble, but what do you do with his anger?

What do you do with his religious requirements?

How do you make sense of his character?

I'm hoping it's the kind of series that helps those of you on the outside further think about the merits of following God. I'm also hoping it'll help those of you eager to get re-centered and back into routine think about why God is worth your while and what it means to stay faithful to God.

Onward!

Adam
A place for kids to discover Jesus, make friends and serve others. In Narrate Kids (NK), we want kids to experience Jesus while having lots of fun! We have age appropriate activities for kids in a safe, caring, and engaging atmosphere. NK serves ages 6 weeks-5th grade and is held during Narrate's weekly Sunday Gatherings (9.0o and 10.30am) at Grandstreet Theatre, Grandstreet Studio and 326 Fuller. Our goal is to join with parents/guardians to help their children discover and navigate a relationship with God, make lasting friendships and experience serving others.
WHAT CAN MY CHILD EXPECT?
NURSERY & TODDLER
Ages 6 weeks-3 years old.

Safe, fun, loving age-appropriate teaching and care.

Located downstairs at Grandstreet Theatre.
MOTHER'S ROOM WITH LIVE FEED
The room has a live feed of the upstairs gathering.

A calm, comfortable place to serve parents with their small children (if their children are unable to go to NK or sit quietly in the adult gathering).

Located downstairs at Grandstreet Theatre, across from the Nursery/Toddler area.
PRESCHOOL
Ages 3 years and older (potty-trained).

Fun, hands-on lessons, activities and music.

Located across Grandstreet Theatre's east side parking lot in Grandstreet Studio.
KINDERGARTEN- 1ST GRADE
Music and fun activities that use the five senses through small and large group experiences.

Located behind Grandstreet Theatre at 326 Fuller.
2ND-3RD GRADE
Music and engaging activities, with both small and large group experiences.

Located behind Grandstreet Theatre at 326 Fuller.
4th-5th GRADE
Relational, fun activities, games and music with both small and large groups.

Located behind Grandstreet Theatre at 326 Fuller.
CHECK IN & SECURITY
NK CHECK-IN LOCATIONS
CHECK IN #1 - Across from Nursery & Toddlers area in the lower level of Grandstreet Theatre.

CHECK IN #2 - Behind Grandstreet Theatre at 326 Fuller Ave.
Upon checking your child in, you will receive a security tag that has a number on it (ex. G500). If you see that number appear on the upper right-hand corner of the screen whilst you are attending the gathering, please return to your child's classroom. Kids can be checked in at either of the above locations.
CHECK-OUT
You must present a matching number tag to your child upon pick-up. Please pick up your children within 10 minutes after the gathering.
SAFETY SCREENING
We are committed to providing our families with a safe and secure experience. Every volunteer working in Narrate Kids has gone through a background check and application/interview process to ensure that your children will be in safe, loving environment.
QUESTIONS
For Narrate Nursery, please contact karla@narratechurch.org. For Narrate Kids, please contact lexsey@narratechurch.org
High School students (9th-12th grade) hang out on Wednesday nights, enjoying a tasty dinner and conversation at Hannah and Scott Drga's house (1365 Ranchview Rd). They gather the 1st, 2nd and 3rd Wednesday night of every month from 6.30pm – 8pm.
High school is led by Hannah & Scott Drga.
QUESTIONS?
Contact hsstudents@narratechurch.org
Middle School students (6th-8th grade) gather at 326 Fuller St. Doors open at 6.45pm (not before) and we're asking you please pick your student up at 8.15pm. For the sake of leaders, we need all students picked up no later than 8.30pm. Middle School gatherings will be the 1st, 2nd and 3rd Wednesdays of every month - same time and place.
Middle School is led by Nathan & Jill Bilyeu, Troy & Roxanne Shockley.
QUESTIONS?
Contact msstudents@narratechurch.org
ABOUT NARRATE
OUR BELIEFS
We believe…the Bible is the verbally inspired Word of God and without mistakes as originally written. It is the complete revelation of His will for salvation and the only unfailing rule of faith and practice for the Christian life.

We believe…in one God, Creator of all things, eternally existing in three persons: Father, Son, and Holy Spirit, and these three are co-eternal and of equal dignity and power.

We believe…in the deity of Jesus Christ; His miraculous conception by the Holy Spirit; His virgin birth; His sinless life; His substitutionary death on the cross, His bodily resurrection; His ascension to the right hand of the Father; and His imminent return.

We believe…man was created by and for God; that by man's disobedience every person incurred spiritual death, which is separation from God, and physical death as a consequence; and that all people are sinners by nature and practice.

We believe…the Lord Jesus Christ died for our sins and that all who believe in Him are declared righteous because of His sacrificial and substitutionary death and are, therefore, in right relationship with God.

We believe…in the present ministry of the Holy Spirit indwelling all believers and thus enabling and empowering the life and ministry of the believer.
OUR WINS
We define the win in three ways:
1. It's a win when individuals put their faith in Jesus and express their faith through baptism.
2. It's a win when we matter to Helena, especially when we matter to non-Christians in tangible ways.
3. It's a win when individuals who are otherwise disinterested, disengaged, disillusioned or disconnected experience a Sunday gathering and then return the following weeks.
GET INVOLVED
If you're looking to plug in around Narrate, serving on Sunday morning is the way to do it! We have many options in many different areas and can accommodate most schedules. Our Gathering Teams include the Tech Team, the Band, Narrate Kids Team, and the Hospitality Team. If you would like to learn more about serving on one of these teams, please fill swing by the Scattering table in the lobby. There you can also learn more about serving on Wednesday nights with Middle School or Tuesday nights with High School.
PRAYER TEAM
We have a team of people who pray over the requests that are submitted at our Sunday Gatherings. If you would like to join this team and receive weekly emails with prayer requests, or if you have a prayer request you would like our team to pray over you can email prayer@narratechurch.org.
GIVING
Giving is one of several ways to support the vision of Narrate Church and to help us make a tangible difference in the Helena community and beyond. If you're using this page to give, Thank You! It's a privilege telling God's story with you.
KARLA MILLER
Narrate Kids Nursery
karla@narratechurch.org
Narrate Church | info@narratechurch.org
Office Address: 15 W 6th Avenue – 2nd Floor, Helena, MT 59601
Mailing Address: PO Box 1507; Helena, MT 59624